Data and models
The datasets and models produced along the course of our research are open-access, available for free under permissive licenses (usually the Creative Commons Attribution license). Below is a curated list of datasets and models generated or compiled by the group.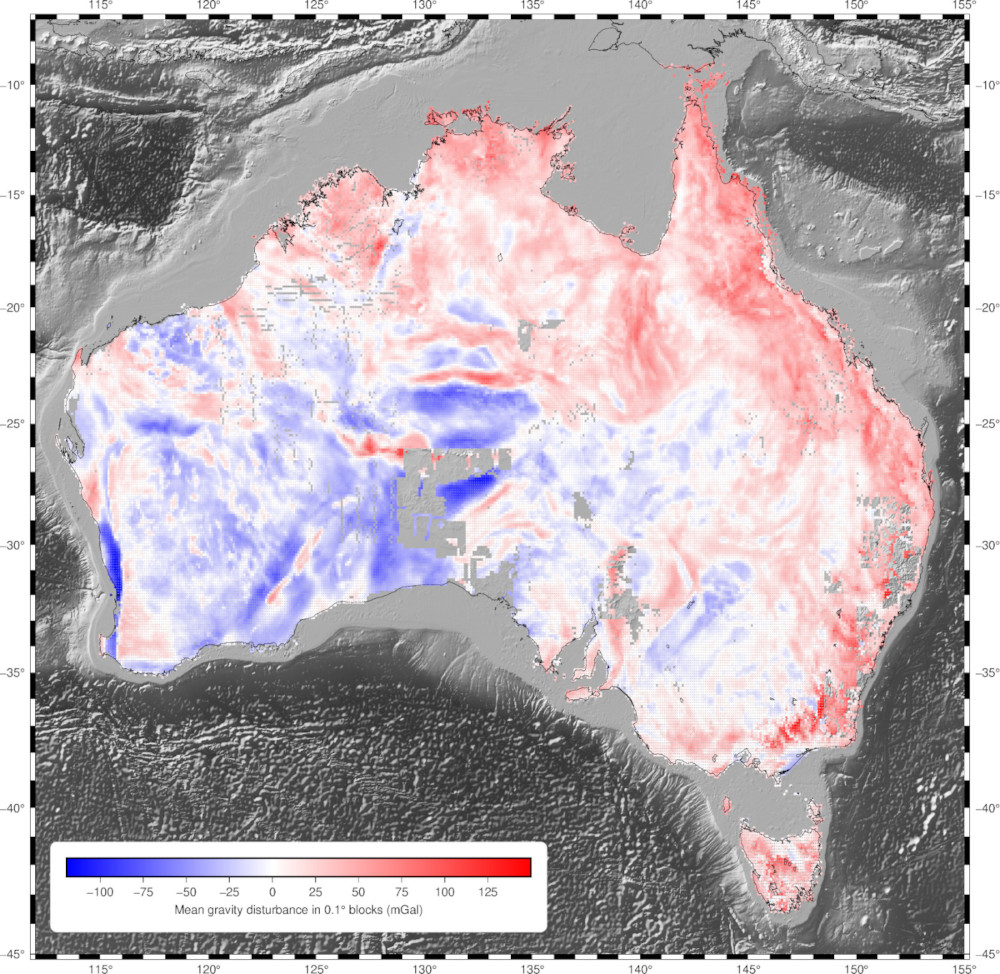 ---
Depth to the crust-mantle boundary of South America
Gravity data are among the most widely used means of investigating the depth to the crust-mantle boundary (known as the Moho). We have developed a method and software to estimate Moho depth from gravity data in Uieda & Barbosa (2017), along with estimated values for South American and the adjacent oceans.
Download
Source code
License: CC-BY