Phase 1 of our Royal Society magnetic microscopy grant
2022/11/09
This week we're getting started with phase 1 of our Royal Society grant to develop magnetic microscopy with the arrival of PhD student Gelson Ferreira de Souza Junior at Liverpool!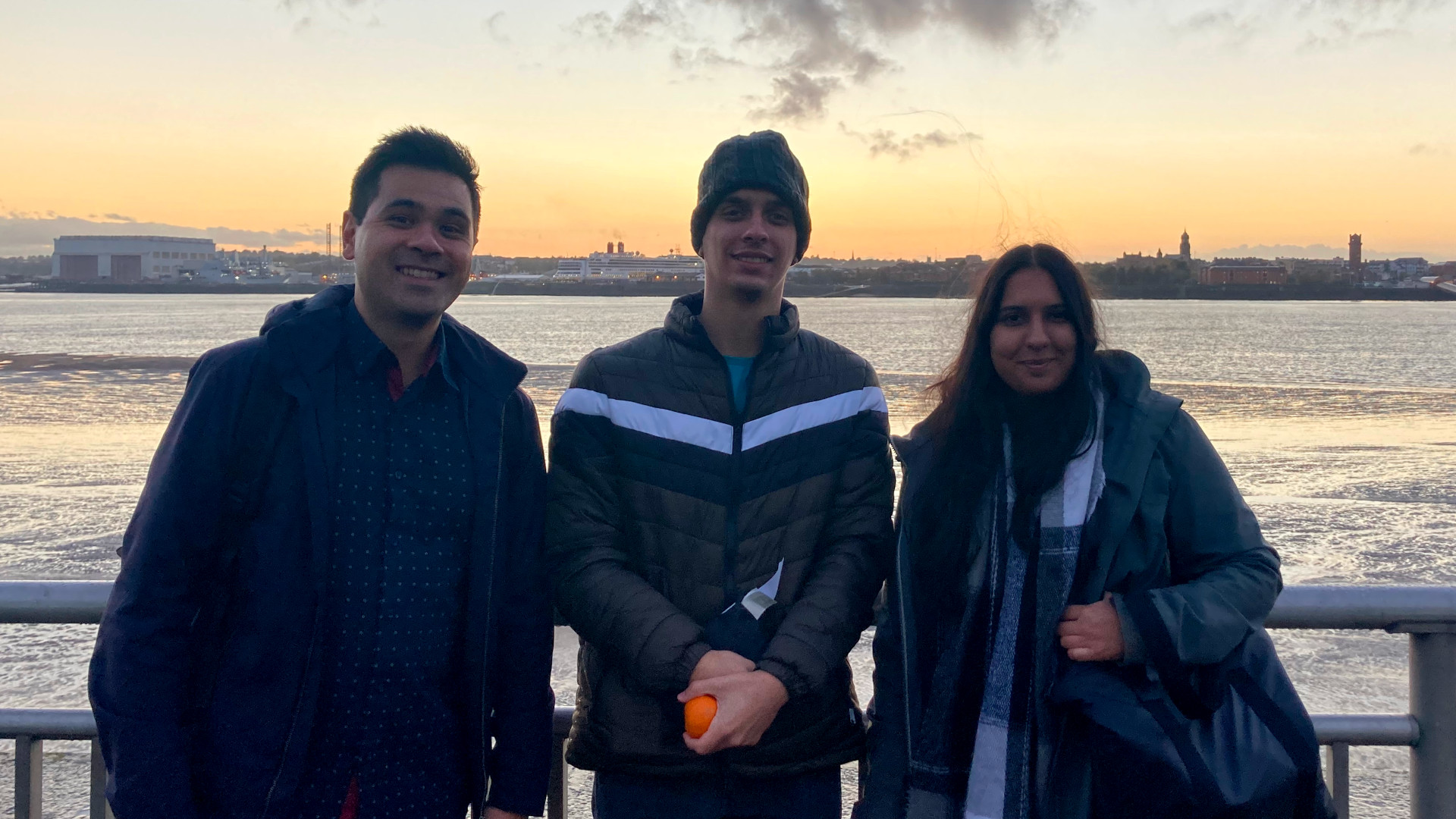 We'll be working hard to put the finishing touches on our first paper on the subject, which is being led by Gelson. It will describe how we're using a combination of image processing, traditional aeromagnetic filtering and interpretation techniques, and some novel inversion methods to recover the magnetic moment in a very fast and memory efficient way. On top of that, we'll also start porting some of Gelson's prototype code into Fatiando a Terra and creating a new open-source library for the parts that are specific to microscopy. Lots of fun to be had!
As always, we'll publish a preprint to EarthArXiv and code on our GitHub organisation as soon as we submit the paper.
Leo