Meet our team
We are an international group of researchers joined by a shared passion for geoscience and open-source.
Team members
The core team working across our research themes:
Gelson Ferreira Souza Junior
(he/him)
Collaborators
Research is never done in a vacuum! We are proud to collaborate with world-leading researchers:
Vanderlei C. Oliveira Jr.
(he/him)
Valéria C. F. Barbosa
(she/her)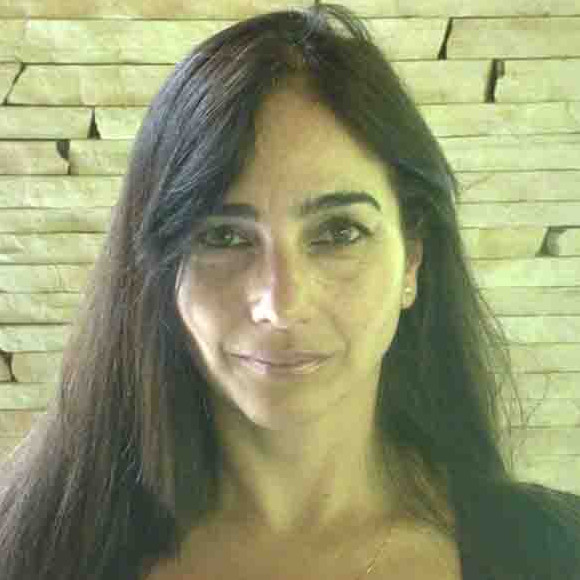 Ricardo I. F. Trindade
(he/him)

Alumni
These are some of the people who passed through the lab and have since moved on (only those who have added themselves):
Santiago Soler
(he/him)
PhD student

Universidad Nacional de San Juan, Argentina
Project:

Metodologías y herramientas computacionales para el procesamiento y modelado de datos gravimétricos

ORCID: 0000-0001-9202-5317
Laura Nicholls
(she/her)
Undergraduate student

University of Liverpool, UK
Project:

An open-source Python implementation of the gravitational fields of ellipsoids